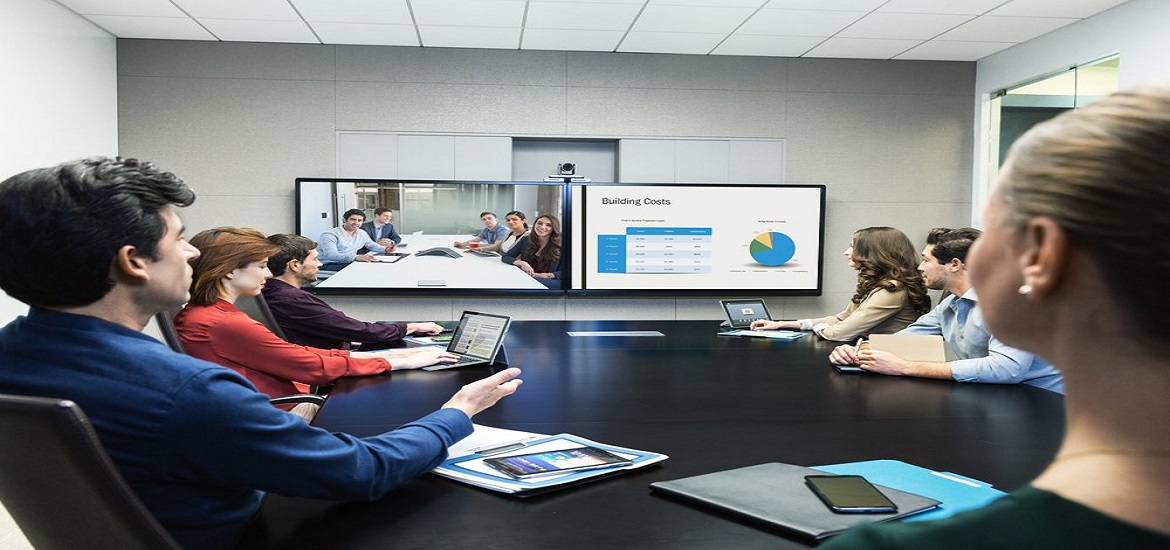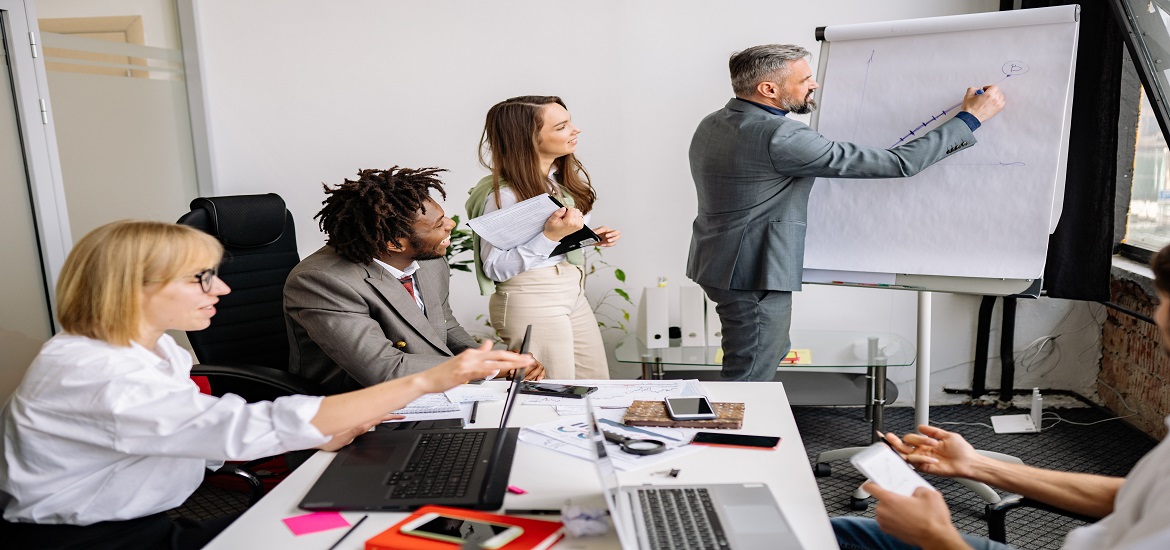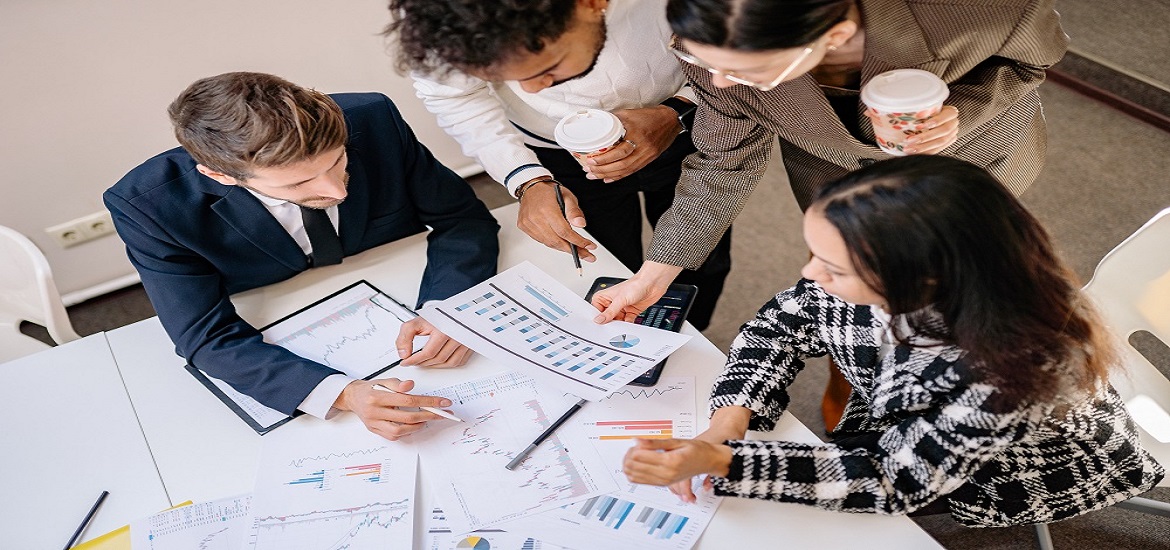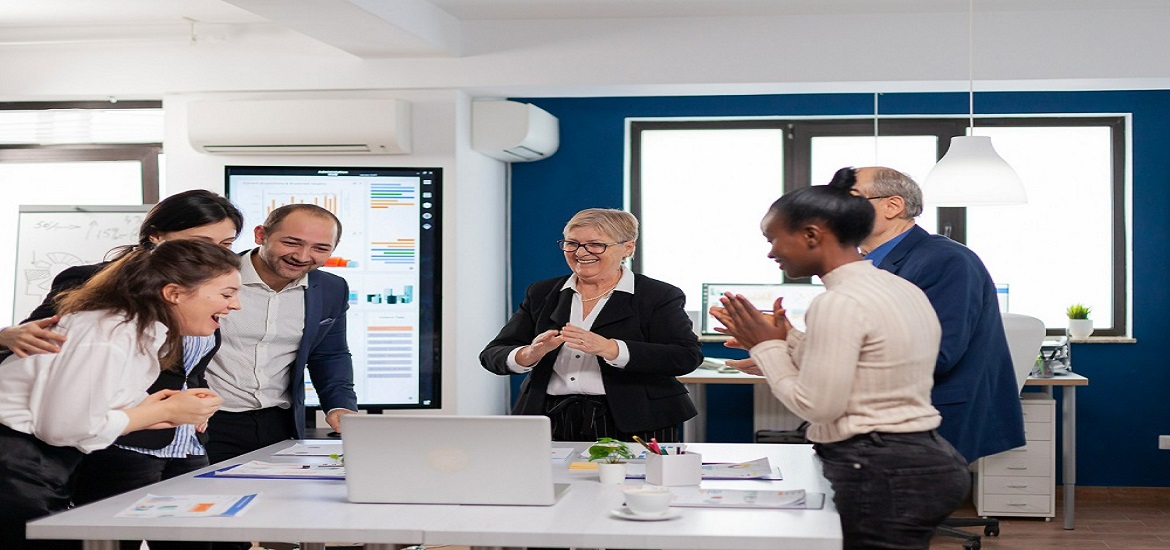 "Professional training is the compass that guides us towards continuous improvement. By investing in our skills and embracing lifelong learning, we navigate the ever-changing landscape of success. Each new skill acquired is a building block that strengthens our foundation, empowering us to overcome challenges and seize opportunities. In the pursuit of excellence, let us never cease to sharpen our abilities, for it is through continuous improvement that we shape our professional destinies and unlock the doors to limitless possibilities." Trainerkart
OVERVIEW
Trainerkart, a leading training provider, specializes in assisting professionals from various industries and sectors in acquiring new skills and overcoming their skill gaps. The company aims to facilitate recognition and growth in the global corporate world by offering a diverse range of training, learning, and development services in technology and management. The founders of Trainerkart are ambitious young entrepreneurs who were driven by the demand to address a specific gap in the IT Training industry for professionals. To accomplish their objective, they collaborate with industry experts who conduct workshops, inspiring individuals and motivating them to tackle real-world challenges encountered in their jobs.
Our Corporate Training Mantra
Trainerkart provides a diverse range of accredited training programs to ensure professionals stay updated with the rapidly evolving technologies in the industry. These programs also cater to the continuous professional development of aspiring IT managers and executives. Recognizing the importance of personalized training, Trainerkart offers customized solutions to meet the unique training requirements of individuals and organizations. Serving as an extended solutions partner, Trainerkart assists businesses in enhancing workforce performance and achieving success through consulting and training services. Over the years, Trainerkart has successfully supported numerous corporate entities in bridging their knowledge and skill gaps.
WHAT WE OFFER
Trainerkart Americas INC. is the proud brand behind Trainerkart, offering a comprehensive range of Virtual/instructor-led and classroom training programs. Our diverse course offerings include PMP®, CAPM®, Six Sigma, Project Management Techniques, Conflict Management, Change Management, Business Case Writing, Effective Communication Skills, Leading Effective Teams, SAFe POPM, ITIL®, Primavera, MS® SharePoint, PMI-ACP®, PMI-RMP®, Minitab®, MS® Project, PRINCE2, Salesforce, Big data Hadoop, and SAP.
We are committed to empowering learners by providing high-quality training that aids in professional certification exam preparation. With Trainerkart, you can embark on a journey of knowledge and skill enhancement to excel in your chosen field.
Professionals who have completed our training are equipped with state-of-the-art knowledge and technical skills that enable them to stay at the forefront of their careers.
HOW WE DO IT
Trainerkart offers its courses through a variety of delivery modes, including classroom workshops, e-learning courses, virtual classrooms, and blended learning. This diversified approach has enabled thousands of satisfied employees and organizations to discover effective strategies for strengthening and running their businesses. Additionally, Trainerkart provides custom-created training programs that can be conducted at your premises, ensuring convenience and tailored solutions.
Participants who have taken Trainerkart training courses consistently achieve positive results, benefiting from shorter learning curves and greater retention of the subject matter. By leveraging our training expertise, you can enhance your strengths, address areas for improvement, and rapidly attain and sustain industry leadership. Allow us to empower you with learning and development solutions that adhere to world-class, globally recognized training methodologies.
Our Goal
At Trainerkart, our mission is to empower individuals by offering industry-accredited courses that are nationally and internationally recognized. Our primary objective is to bridge the skill gap and create value for professionals. We achieve this by providing access to top trainers, up-to-date and on-demand content, certifications from accredited bodies, localized delivery options, and a robust technology platform. By combining these elements, we enable individuals to enhance their knowledge and skills, empowering them to succeed in their respective fields.
Our Aspirations
Our vision at Trainerkart is to establish ourselves as a renowned market leader in both high-end and emerging technologies, methodologies, and products. We strive to be recognized as the most trusted partner in Learning and Development for professionals worldwide. By consistently delivering exceptional training experiences and staying at the forefront of industry advancements, we aim to earn the trust and confidence of individuals seeking to enhance their skills and expertise. Our ultimate goal is to be the go-to destination for professionals looking to excel in their respective fields.