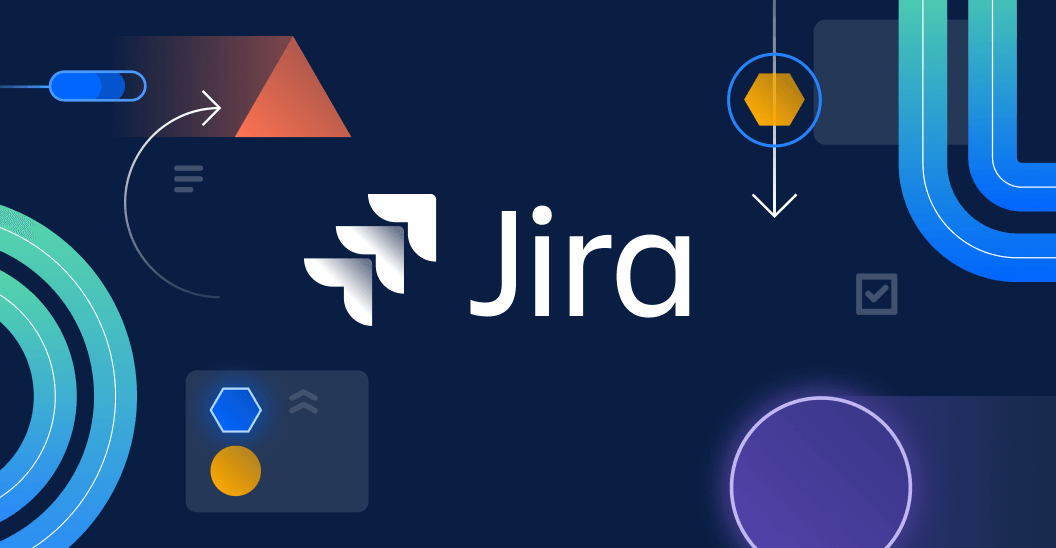 Boost Your Productivity with JIRA – The Versatile Work Management Tool for Any Project
Boost Your Productivity with JIRA – The Versatile Work Management Tool for Any Project
Table of Contents
How JIRA Works in Product Management
JIRA Issues and Issue Types
Different features of JIRA
Different components of JIRA
Introduction:
Project management can be complex and time-consuming for organizations. JIRA is an agile project management software that can help organize tasks and manage teams. JIRA is a popular open-source testing software tool trusted by more than 65,000 companies worldwide, including Spotify, Cisco, eBay, Square, and Airbnb. The software mainly tracks, prioritizes, and organizes issues, bugs, tasks, and features related to software and mobile apps. In this article, we will cover topics such as what JIRA is, its uses, features, components, and more.
What is JIRA?
JIRA is project management software created by Atlassian, an Australian company. The software's name is derived from the Japanese word "Gojira," which means Godzilla. JIRA is based on agile methodology and can be used for multiple purposes, including bug tracking, issue tracking, and project management. Some businesses also use JIRA for non-standard purposes, such as warehouse automation, document flow, and expense optimization. The JIRA dashboard offers several functions and features that enable easy handling of issues. JIRA is a sought-after agile project management solution, and it has recently added products that cater to various teams and organizations, including IT, marketing, operations, finance, HR, legal, and other departments.
Different uses of JIRA
JIRA was originally designed as a bug and issue tracker, but it has evolved into a powerful work management tool that serves various use cases, such as requirement and test case management, agile teams, project management, software development, DevOps, product management, task management, and bug tracking. JIRA software provides scrum and Kanban boards for teams practicing agile methodologies. It can be configured to fit any type of project, right from the onset through execution and wrap-up. JIRA helps teams ship better software by incorporating Atlassian tools and stressing best practices.
How JIRA Works in Product Management
JIRA provides team members and product managers with a big picture view of the product's development. The software roadmaps build a flexible plan for what the agile team looks to achieve and provide a visual of how to connect the pieces. The roadmaps help track team progress, map and account for dependencies, iterate and update with more information about the project, product, or customer requirements, and build multiple roadmap versions and share them with stakeholders.
JIRA Issues and Issue Types
A JIRA issue is used to track a bug or underlying issue in a project. You can create issues after importing a project. Issues have several useful features, such as issue types, screens, workflows, fields, and attributes. Issue types in JIRA display every kind of item that can be created and tracked with the testing tool. The issues fall into categories like new features, sub-tasks, and bugs. The issue type schemes available are the Default Issue Type Scheme, where all newly created issues are automatically added, and the Agile Scrum Issue Type Scheme for issues and projects dealing with Agile Scrum.
How to use JIRA
JIRA workflow maps the steps required for a task and defines your process. To create a new workflow, go to Settings > Issues > Workflows > Add Workflow. JIRA automation features enable users to automate their tasks and project updates so that they can speed up work, free up resources, and reduce the chance of mismanagement in the project lifecycle. JIRA automation can be used for tasks such as automatically closing parent tasks if a sub-task is completed, assigning all tasks to a particular team member, importing customer issues from other JIRA apps, and sending regular task status updates to relevant personnel.
Different features of JIRA
JIRA has several features, such as Scrum and Kanban Boards, Roadmaps, Bug and Issue Tracking, Agile Reporting, Custom Workflows, and over 3000 App
Reports in Jira
JIRA offers a wide range of reporting options, which help track project progress and provide valuable insights. Here are some of the popular reports in JIRA:
Burn-Down Chart: This helps track the work remaining in a sprint or project.
Sprint Report: This provides an overview of the team's progress during a sprint.
Version Report: shows the progress of the team in relation to the completion of a version.
Time Tracking Report: tracks time spent on tasks and issues.
Epic Report: displays the progress of epics across sprints and releases.
Control Chart: helps teams monitor their performance over time and adjust their processes.
Advantages of JIRA
Highly Customizable: JIRA can be easily customized to fit the specific needs of the organization.
Scalability: JIRA can scale up or down as the organization's needs change.
Flexible Workflow: JIRA's workflow is highly flexible and can be tailored to fit the specific needs of the project.
Integration with Other Tools: JIRA integrates seamlessly with other tools like Confluence, Bitbucket, and GitHub.
Real-Time Collaboration: JIRA allows team members to collaborate in real-time, making it easier to manage tasks and projects.
Disadvantages of JIRA
Steep Learning Curve: JIRA has a steep learning curve and may take some time for new users to get up to speed.
Complexity: JIRA's flexibility can also lead to complexity in its configuration and usage.
Cost: JIRA can be expensive, especially for small organizations with limited budgets.
In conclusion, JIRA is a highly versatile tool that can be used for various purposes like project management, bug tracking, agile teams, software development, and more. With its highly customizable features, seamless integration with other tools, and real-time collaboration capabilities, JIRA is trusted by many leading organizations worldwide. However, its complexity, steep learning curve, and cost may be a drawback for some organizations. Nonetheless, JIRA remains one of the most popular and powerful project management tools available.
Book a seat for our PMP Certification Training today!