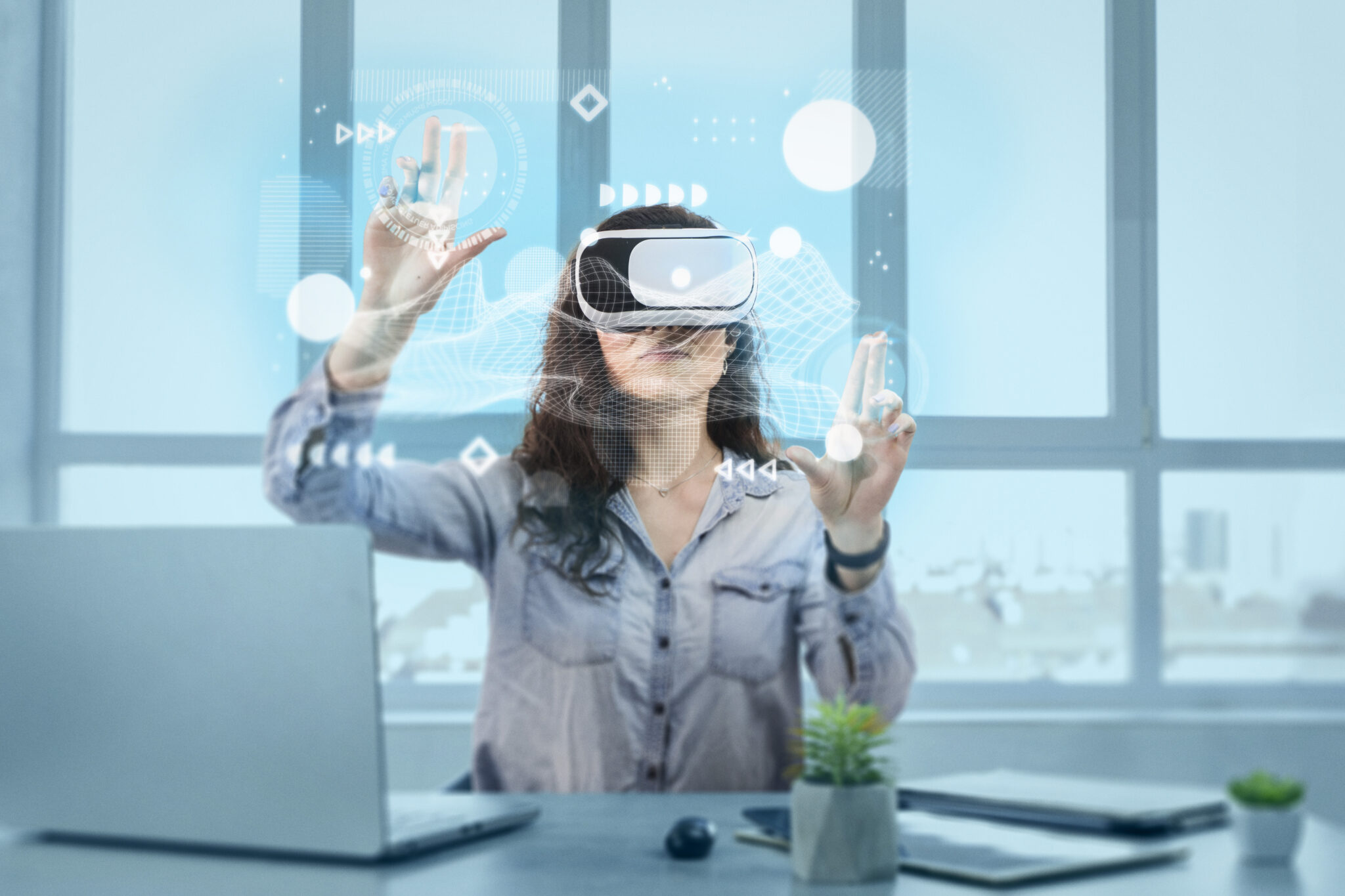 ChatGPT: Transforming the Job Market and Shaping the Future Workforce
Introduction:
The rapid advancements in artificial intelligence (AI) and natural language processing (NLP) have brought forth a new era of automation and intelligent systems. Among the latest innovations, ChatGPT stands out as a powerful language model that has gained significant attention for its ability to interact with humans conversationally. While ChatGPT has the potential to revolutionize various industries and streamline operations, it also raises concerns about its impact on the job market and the future of work.
The Rise of ChatGPT:
ChatGPT, developed by OpenAI, is an advanced language model that leverages deep learning techniques to generate human-like text responses based on input prompts. Its capabilities have been showcased through various applications, such as virtual assistants, customer support chatbots, content generation, and even creative writing. With its remarkable ability to understand and generate natural language, ChatGPT has emerged as a game-changer on the technological front.
The Impact on the Job Market:
As ChatGPT continues to evolve, it poses both opportunities and challenges for the job market. On one hand, the implementation of intelligent chatbots and virtual assistants powered by ChatGPT can streamline customer support, enhance user experiences, and improve efficiency in various industries. This can potentially lead to the creation of new job roles focused on managing and optimizing these AI systems.
However, on the other hand, there are concerns about the potential disruption and displacement of human workers. With its ability to handle repetitive and mundane tasks, ChatGPT could replace certain job functions currently performed by humans, such as call center operators, customer service representatives, and content writers. This could lead to job dislocation and economic shifts in the workforce.
Adapting to the Changing Landscape:
While the emergence of technologies like ChatGPT may lead to job market changes, individuals and organizations must adapt and embrace these advancements to thrive in the evolving landscape. Rather than perceiving ChatGPT as a threat, it can be seen as a tool to augment human capabilities and enhance productivity.
Upskilling and Reskilling:

It is essential for workers to continuously upskill and reskill themselves to remain relevant in an AI-powered world. Developing expertise in areas where human creativity, critical thinking, emotional intelligence, and complex problem-solving excel can create new opportunities in collaboration with ChatGPT.

Human-AI Collaboration:

Instead of perceiving ChatGPT as a competitor, organizations can explore ways to integrate it into their operations for seamless human-AI collaboration. By leveraging AI technologies, companies can automate routine tasks, allowing human workers to focus on higher-value activities that require empathy, creativity, and strategic decision-making.

Ethical Considerations:

As AI technologies advance, ethical considerations become paramount. Transparency, fairness, and accountability should be embedded into the design and deployment of AI systems like ChatGPT to ensure responsible and unbiased decision-making.

New Job Opportunities:

While some job roles may be affected by the rise of ChatGPT, new roles, and opportunities will also emerge. The development and maintenance of AI systems, data analysis, AI ethics, and customer experience management are areas that will require human expertise and oversight.
Conclusion:
The advent of ChatGPT and similar AI technologies represents a significant advancement in the field of automation and intelligent systems. While concerns about job displacement exist, it is crucial to recognize the potential for human-AI collaboration and the creation of new opportunities. By embracing this emerging trend, upskilling, and adapting to the changing landscape, individuals and organizations can navigate the future of work, leveraging the power of ChatGPT and other AI technologies to drive innovation and efficiency while maintaining a human-centric approach.
The key lies in proactive adaptation, responsible implementation, and the recognition that human skills, creativity, and ingenuity will always be vital in shaping the workforce of tomorrow.
References:
Li, Y., & Jurafsky, D. (2020). Artificial Intelligence: A Guide to Intelligent Systems (4th ed.). Pearson.

OpenAI. (2021). OpenAI GPT. Retrieved from

https://openai.com/gpt/